According to the University of Massachusetts Amherst Department of Environmental Conservation, cellulose insulation is a very smart alternative to fiberglass. Cellulose is approximately 80% recycled newspaper, fire, insect, and mold resistant, and blocks air leakage better than fiberglass. Cellulose is also considered by many professionals as more fire-safe than fiberglass.
Cellulose is a great form of insulation that is cost-efficient but takes some preparation to install. To start, please view the following map to get the recommended r-value of the region that you live in. It shows what levels of insulation are cost-effective for different climates and locations.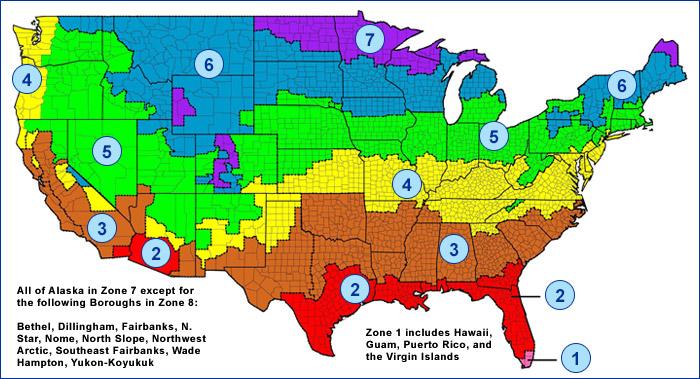 In order to install cellulose insulation, a homeowner would need to rent a blower from Lowe's, Home Depot, or most other large hardware stores. To start filling in the insulation, blow the cellulose up to the floor joists. For best results, distribute the insulation in an even layer.
If this sounds like a lot of work, it's because it kind of is. Have a pro install it for you. Complete the form to the right for your free inspection and estimate.
To estimate how much cellulose insulation you would need, please visit https://www.lowesforpros.com/l/blown-in-insulation-calculator.html