For more info about how you can save up to $800 complete the form below!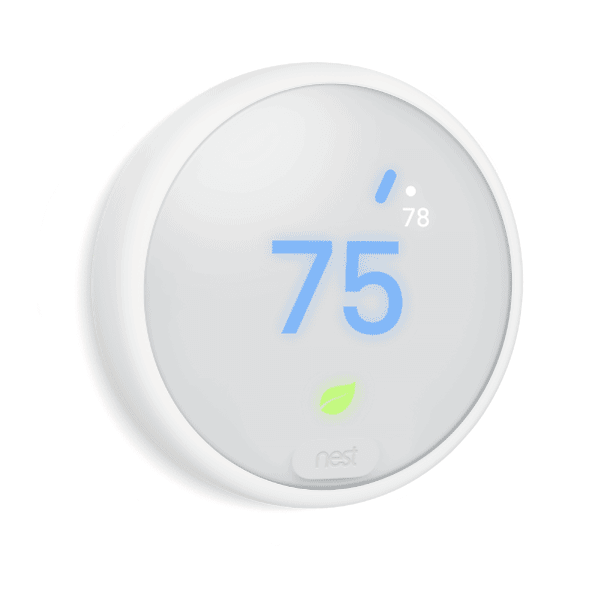 NEST THERMOSTAT E
Save $100 for this smart thermostat after instant rebate.*
We will install this for you in your home for the low price of only $50!
Click here to learn more about the Nest Thermostat E from ComEd
In combination with the above offers, we can help make your home energy-efficient, more comfortable, and less drafty. We will inspect your home to ensure it is properly insulated. If it's not and there is a lot of air leakage, we will work to properly insulate your home. We are able to offer instant rebates for air sealing and attic insulation through People Gas, North Shore Gas, and ComEd! Once the work is done, we will deduct the instant rebate from your final balance.
More and more people are interested in making their lives as efficient as possible- from more fuel-efficient cars to better efficiency at work to increased exercise efficiency, people want to get things done well and in a timely manner.
Why would your home's energy usage be any different?
Sign up to get a FREE Attic Insulation Inspection and Estimate!
*ComEd customers with central A/C receive an instant $100 off rebate on a qualified smart thermostat. Limit two (2) rebates per account.