According to

 energy.gov

, one of the most

 

cost-efficient

 and 

cost-effective

 

ways of keeping your house comfortable year-round is to

 

install insulation in your attic. 
Having a well-insulated attic and house is a great way to not only stay comfortable throughout the year, but also save a substantial amount of money over the lifespan of owning the home. The average homeowner can expect to save 30% on heating during the winter. The U.S. Energy Information Administration estimates that, on average, a homeowner can expect to save over $170 on natural gas and over $500 on heating oil to stay warm during the winter months. With the National Association of Realtors estimating that the median length of time that a family lives in a home to be about 9 years, that's a lot of savings by having a properly insulated home and attic!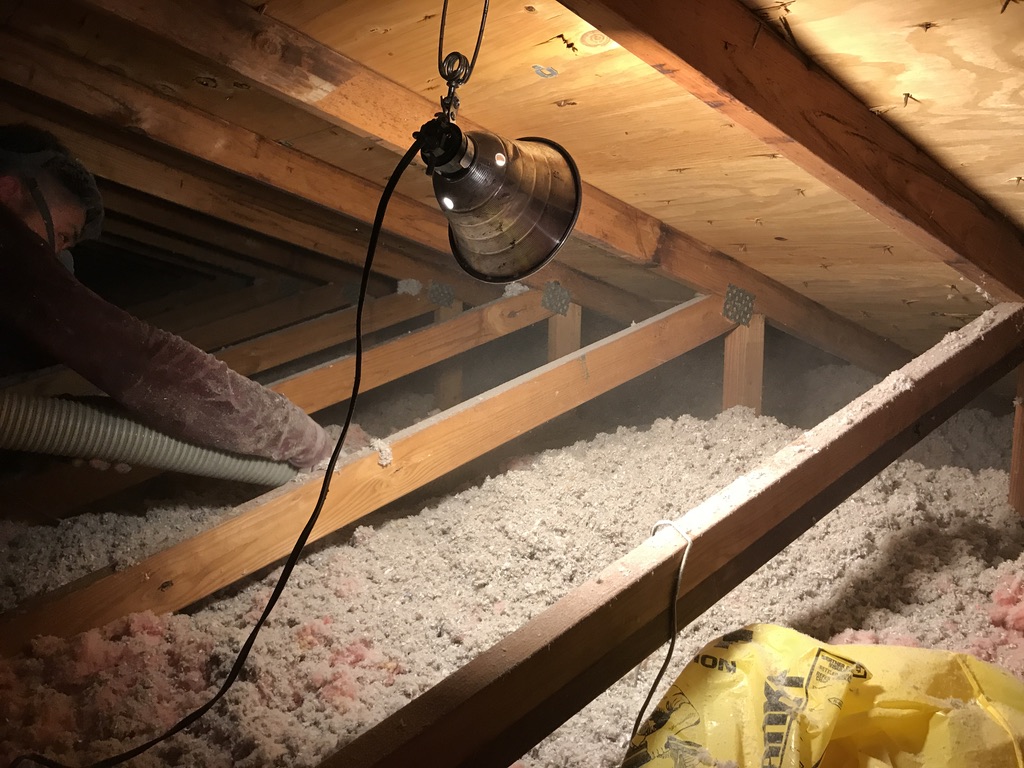 Benefits Of Attic Insulation
 Lower Monthly Bills 
Fewer HVAC Repairs 
Greater Home Comfort 
Increased Home Energy
No doubt you were researching the right insulation to use, other factors to consider and scaling the time it would take to complete this project.
- Green Attic Insulation takes care of all that for you